Description
This type of article is produced using the best quality material extracted from the "Boschetto" quarry.
We are able to produce many different kinds of surfaces following the natural split of the stone.
With a modified natural-split.
From finely-sanded to smooth (C60 to C1200).
Sand-blasted (similar to frame-sawn and washed in acid).
Flamed.
Bush-hammered.
All the work is done by machine.
Given the good size of the blocks extracted from the quarry, we can satisfy today's requests for even larger sizes.
The material presents a certain uniformity and does not generally have white spots: for this reason a bigger format will enhance the material.
We are able to carry out all supplementary work concerned with the finishing and attachment of an object.
Available in
Boschetto dark
Delivery
The slabs are packaged in a way which will ensure that they are not damaged during transport.
A supplement will be required only if the slabs are particularly large.
On one EUR-SBB palette there are approx. 1000 kg of slabs, approx. 10 - 13 m2 of panelling slabs.
---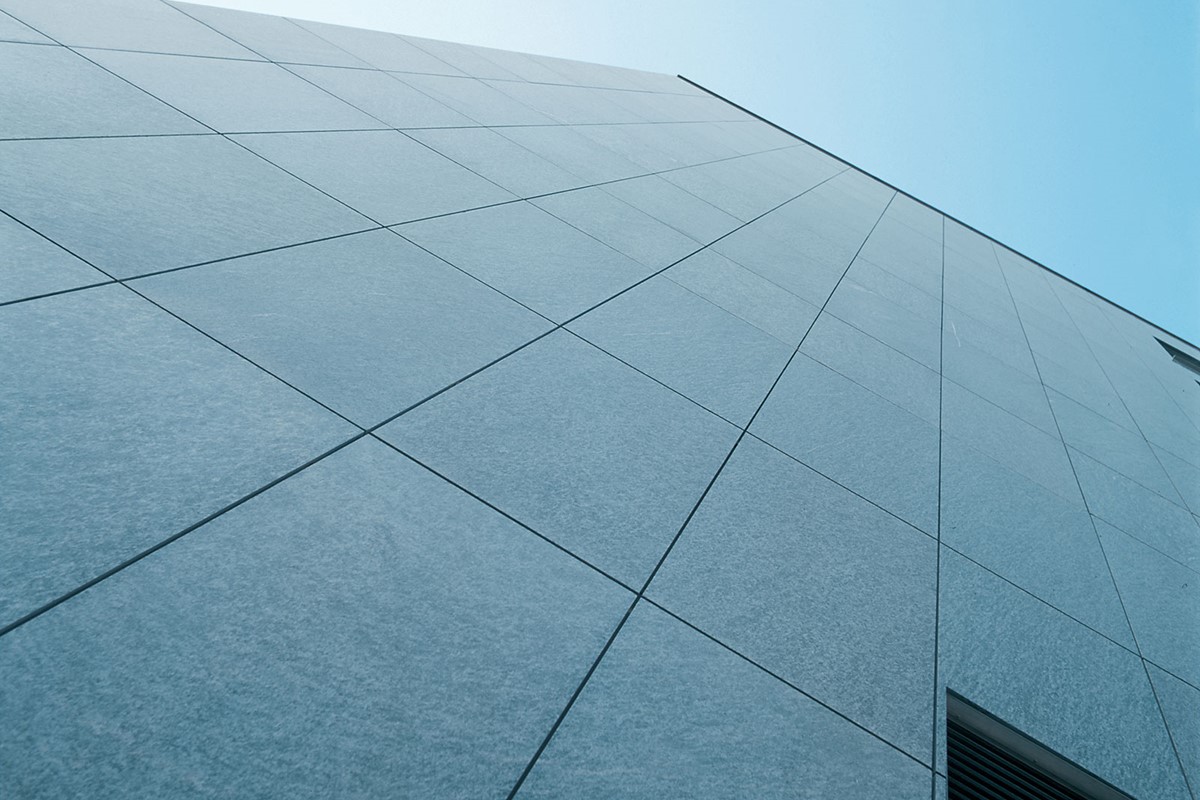 ---
---