Description
Machine-cut slabs (saw-cutting machines or diamond wire) are produced by computer-controlled machines.
Saw-cutting machines, diamond wire, flaming, bush-hammering, and sand-blasting machines, trimming and heading machines allow a precise, fast and semi-automatic production.
Typical surfaces for external use:
sanding (the surface is only slightly rough);
flaming (most resembles a natural-split surface);
bush-hammering (the surface is fairly rough).
Dimensions
Given the good size of the blocks extracted from the quarry we can produce standard modules such as 30 cm width and running length. Mainly, however, we can satisfy requests for unusual modules. Fixed dimensions and large modules (according to the client's or the architect's demands) are appreciated.
The material presents a certain uniformity and does not generally have white spots; for this reason a large format best enhance it (see relevant price list: EXTRA LARGE FORMAT).
Available in
Boschetto dark.
Delivery
On one EUR_SBB palette there are approx 1000 kg of slabs, approx. 11 - 15 m2 of flooring.
---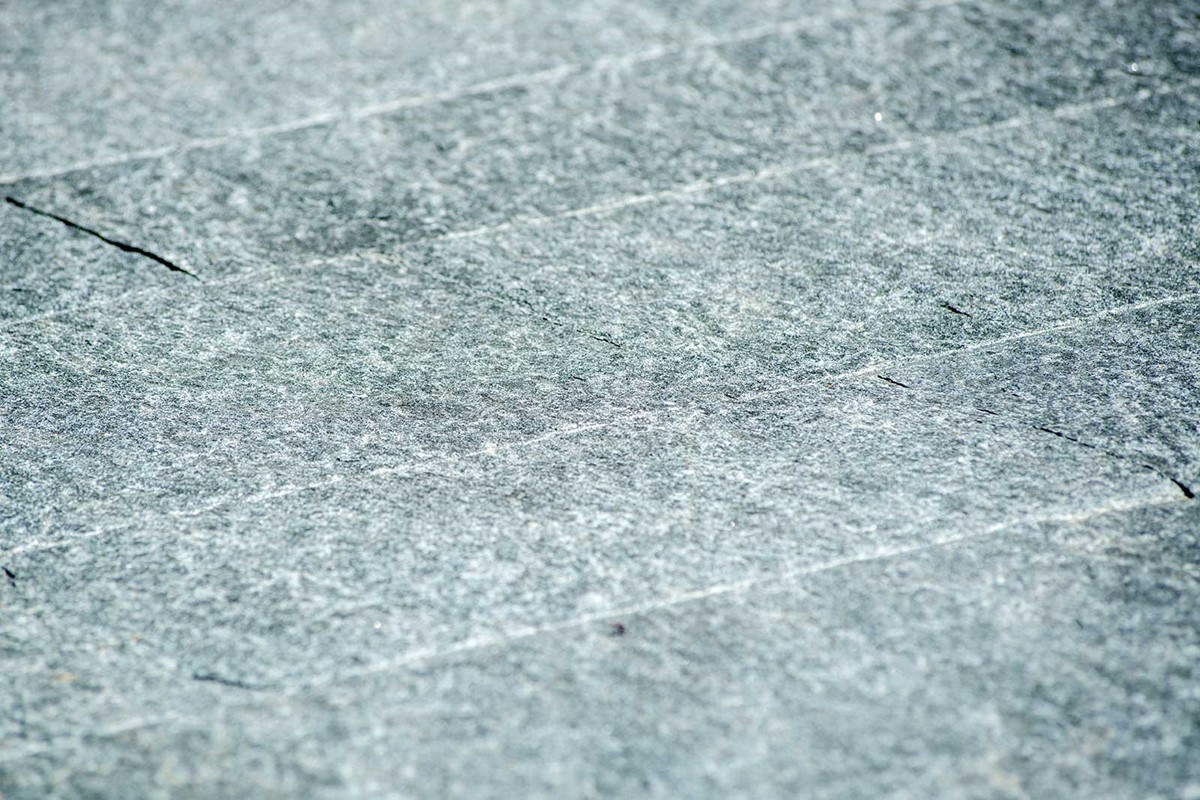 ---
---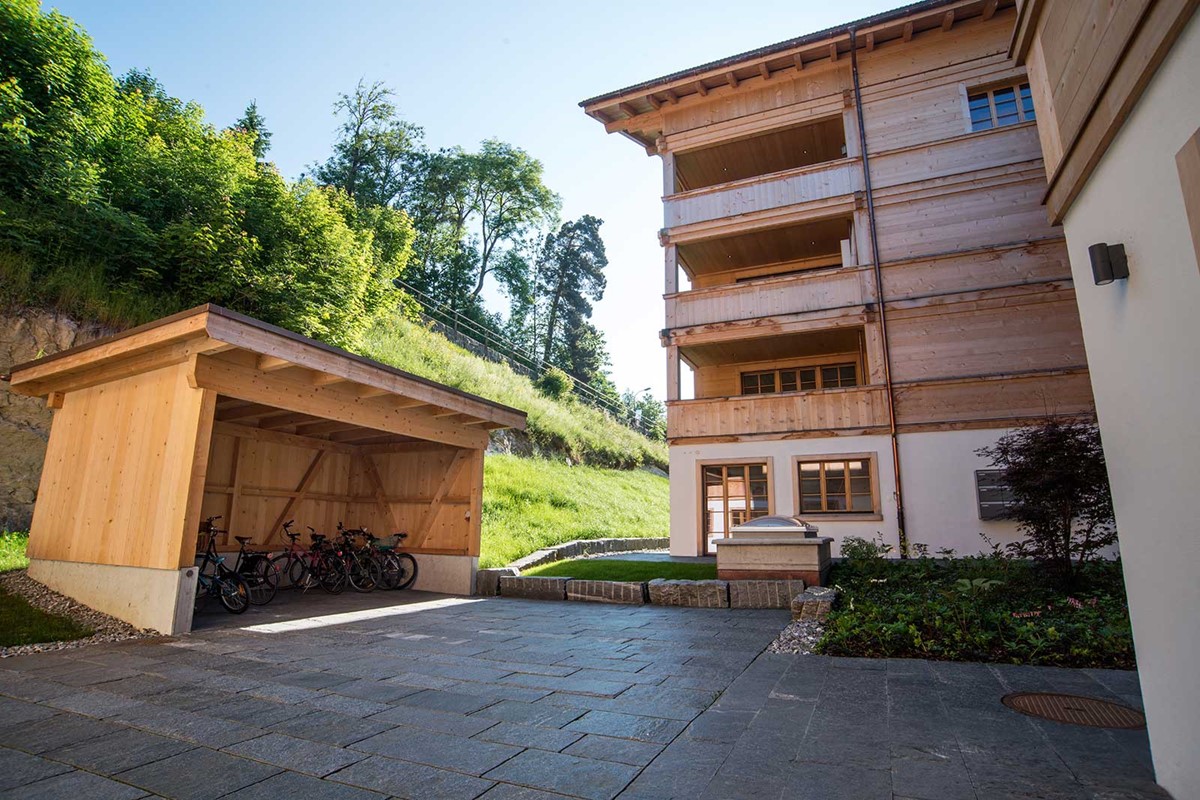 ---
---